Animals and humans feel emotions very differently, but at the same time our furry friends may share a lot of the same emotions that humans experience in everyday life.
Sometimes animals react very emotionally to the environment. They can be sad, stressed, happy or even surprised.
We hope you enjoy these awesome photos of animals and their hilarious facial expressions!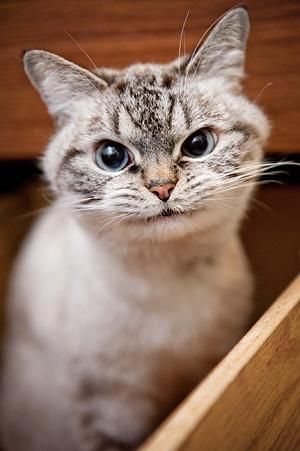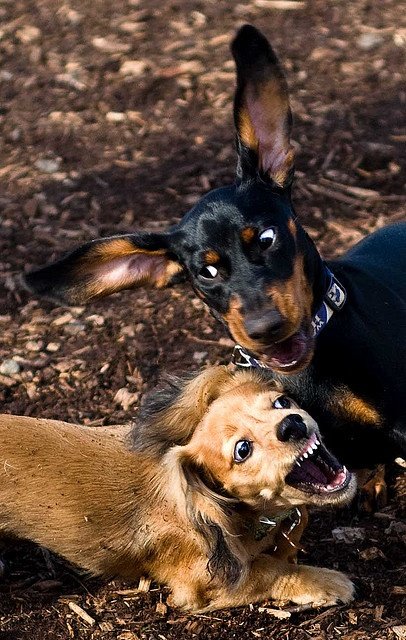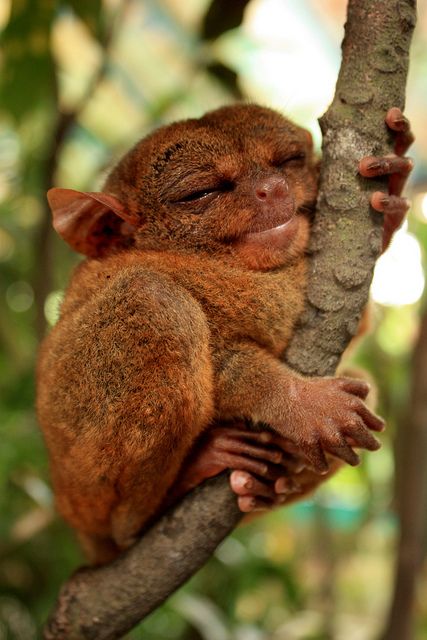 Don't forget to follow us on Pinterest for more awesome pictures!
Sources:
Image 1, Image 2, Image 3, Image 4, Image 5, Image 6, Image 7, Image 8, Image 9, Image 10,