It's National Puppy Day!
A woman named Colleen Paige declared the first National Puppy Day in 2006. The goal, says the National Puppy Day website, is "to help save orphaned puppies across the globe and educate the public about the horrors of puppy mills."
Look at these adorable little faces! These puppies are so different but have the same unbeatable level of cuteness! And it's very important to remember that those cute creatures require plenty of care, training and love!
"Puppies are the most trusting and joyous creatures on the planet.
Oh, to be more like a puppy."
Colleen Paige, founder of National Puppy Dayt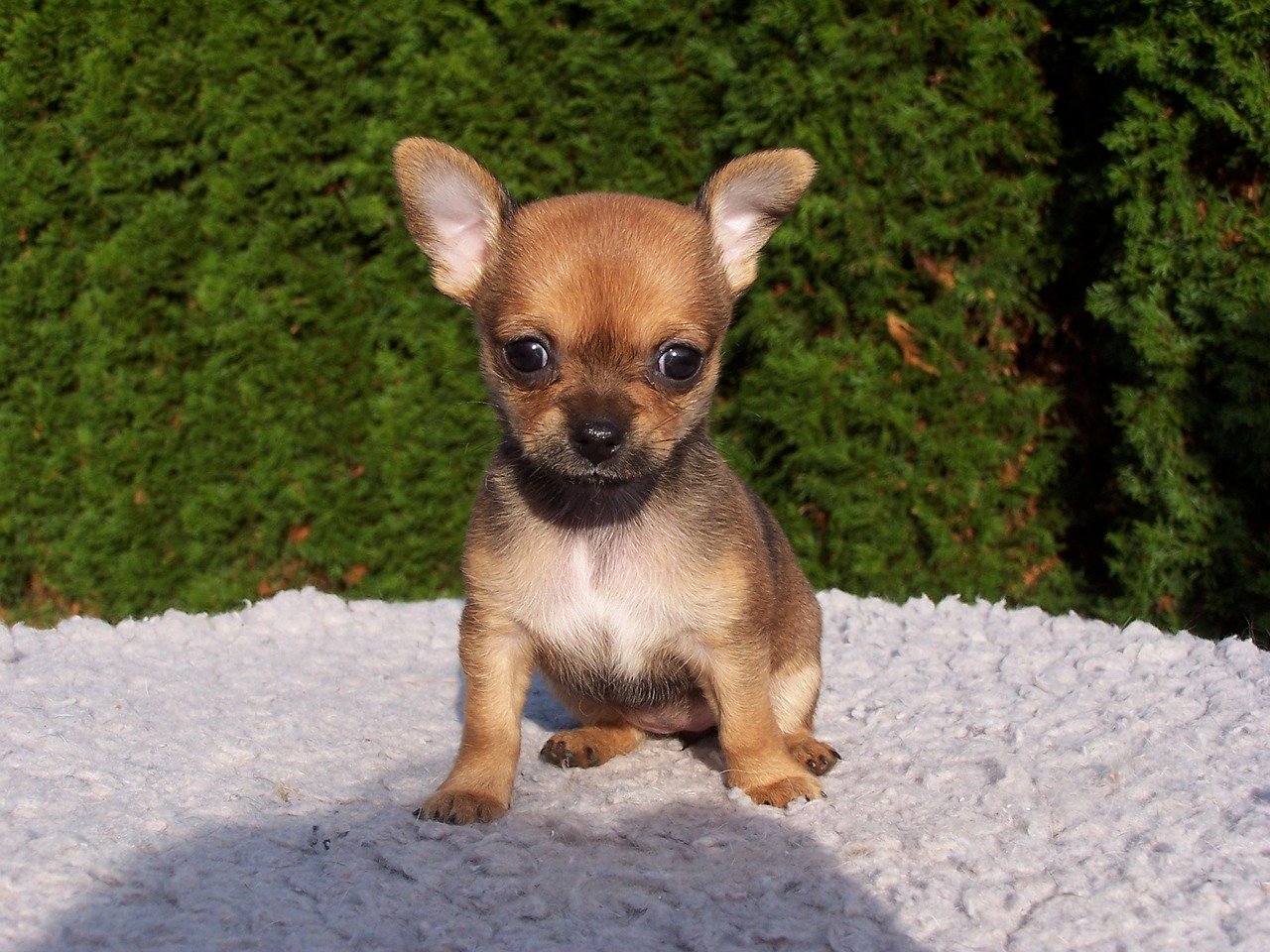 Puppy day is a great excuse to spoil your dog! But is is also created to spread awareness for dogs across the globe who aren't fortunate enough to live in loving homes. On National Puppy Day, drop by your local shelter and see if you can find a friend.
Happy National Puppy Day!
And don't forget to follow us on Pinterest for more awesome pictures!
Sources:
Image 1, Image 2, Image 3, Image 4, Image 5, Image 6, Image 7, Image 8, Image 9, Image 10,
Image 11, Image 12, Image 13, Image 14, Image 15, Image 16, Image 17, Image 18