Did you have fun dyeing eggs, planning an Easter egg hunt for the kids and stocking up on chocolate bunnies?
Easter is finally here! And today we decided to share with you some of the most adorable photos of pets dressed up as Easter bunnies!
Happy Easter, everyone!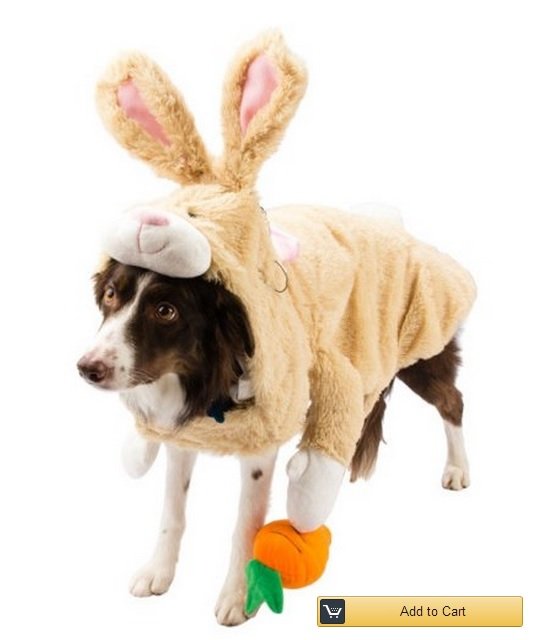 Don't forget to follow us on Pinterest for more awesome pictures!
Sources:
Image 1, Image 2, Image 3, Image 4, Image 5, Image 6, Image 7, Image 8, Image 9, Image 10,
Image 11, Image 12, Image 13, Image 14, Image 15, Image 16, Image 17, Image 18