Valentine's Day is just around the corner. And we decided to share with you some of the most adorable photos of animals showing their love. What could be cuter than animals giving kisses to others? Pandas, cats, birds and even turtles!
Kissing animals are not only super cute, but sometimes really funny. So we hope you enjoy this list!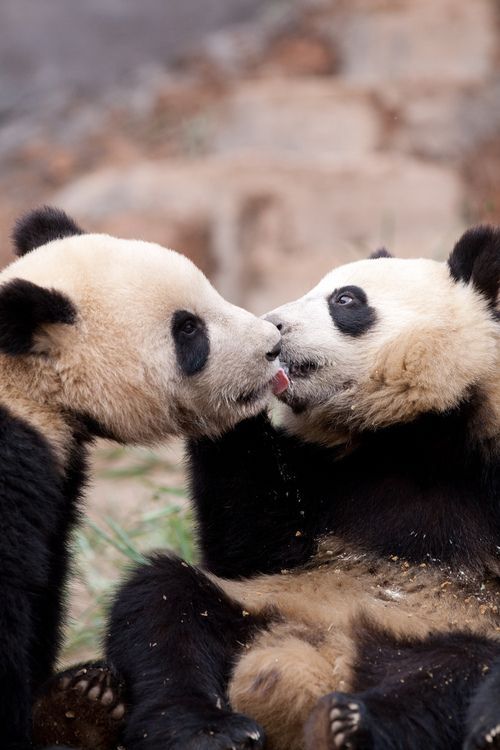 As we said, Valentine's Day is almost here. Wouldn't you love to surprise your furry friend with something small and very cute?
Then check out these awesome heart-shaped Pet ID tags!
And don't forget to follow us on Pinterest for more awesome pictures!
Sources:
Image 1, Image 2, Image 3, Image 4, Image 5, Image 6, Image 7, Image 8, Image 9, Image 10,
Image 11, Image 12, Image 13, Image 14, Image 15, Image 16, Image 17