All cat lovers will probably agree that sometimes cats find the weirdest places to take a nap. This time we decided to share with you some of the funniest photos of cats sleeping in the most awkward positions and places. So take a break and go through these hilarious pictures!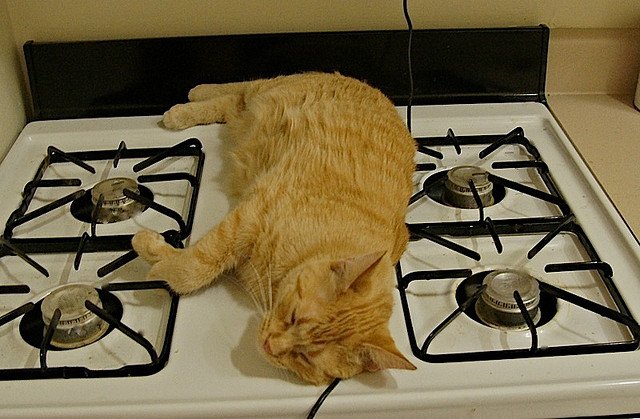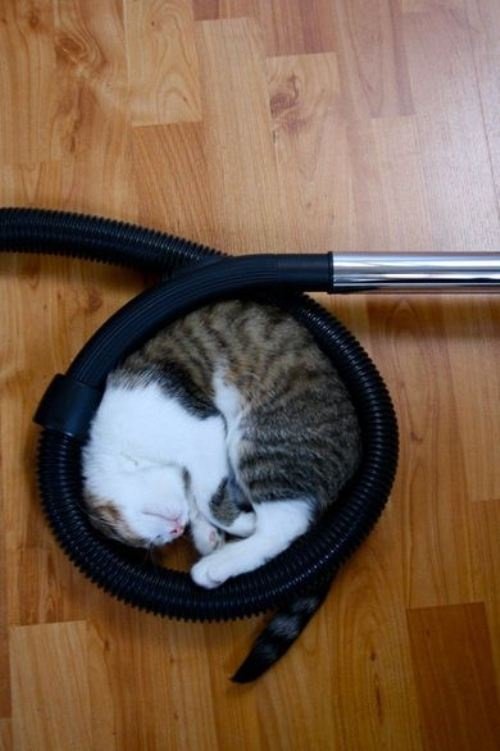 If you feel like your furry friend haven't found that comfortable spot yet, we suggest you to look at this awesome Cat Tree. It's a great piece for cat games and activities, but also a nice spot for a peaceful nap. There're plenty of types and sizes. Just check them out to find the perfect one for your cat!
Don't forget to follow us on Pinterest for more awesome pictures!
Sources:
Image 1, Image 2, Image 3, Image 4, Image 5, Image 6, Image 7, Image 8, Image 9, Image 10,
Image 11, Image 12, Image 13, Image 14, Image 15, Image 16, Image 17, Image 18, Image 19,