Furry elves and barking reindeers! What's not possible at this magical time of the year? If your dog enjoys being the center of attention, a cute Christmas costume will do the trick! Here you can find some great outfit ideas for your four paws friend!
One of the most popular pet attires for a Christmas party is definitely a Santa Claus Suit. A tiny puppy or big dogs wearing the largest sizes will look simply adorable in this red jumpsuit!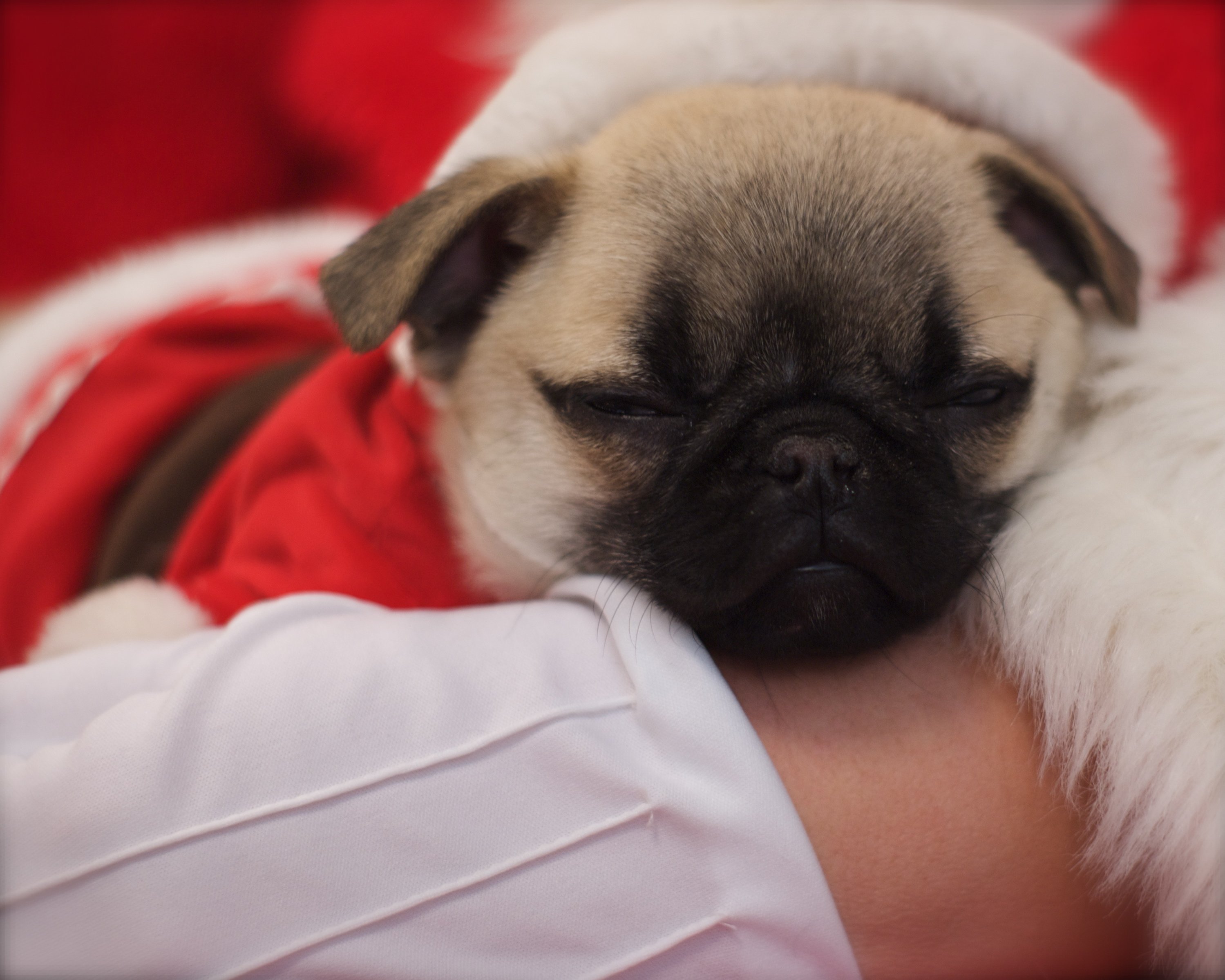 Even Californian girls don't mind dressing like Mrs Claus these days… Check out this adorable Mrs Clause Costume if you want to see your furry friend being super cute this holiday season!
Wouldn't you love to see your dog dressed like a real santa's little helper? Check out Elf Pet Costumes! There's a whole lot of cuteness! We are sure you'll find the best one for your doggy!
And these are the cutest Reindeers!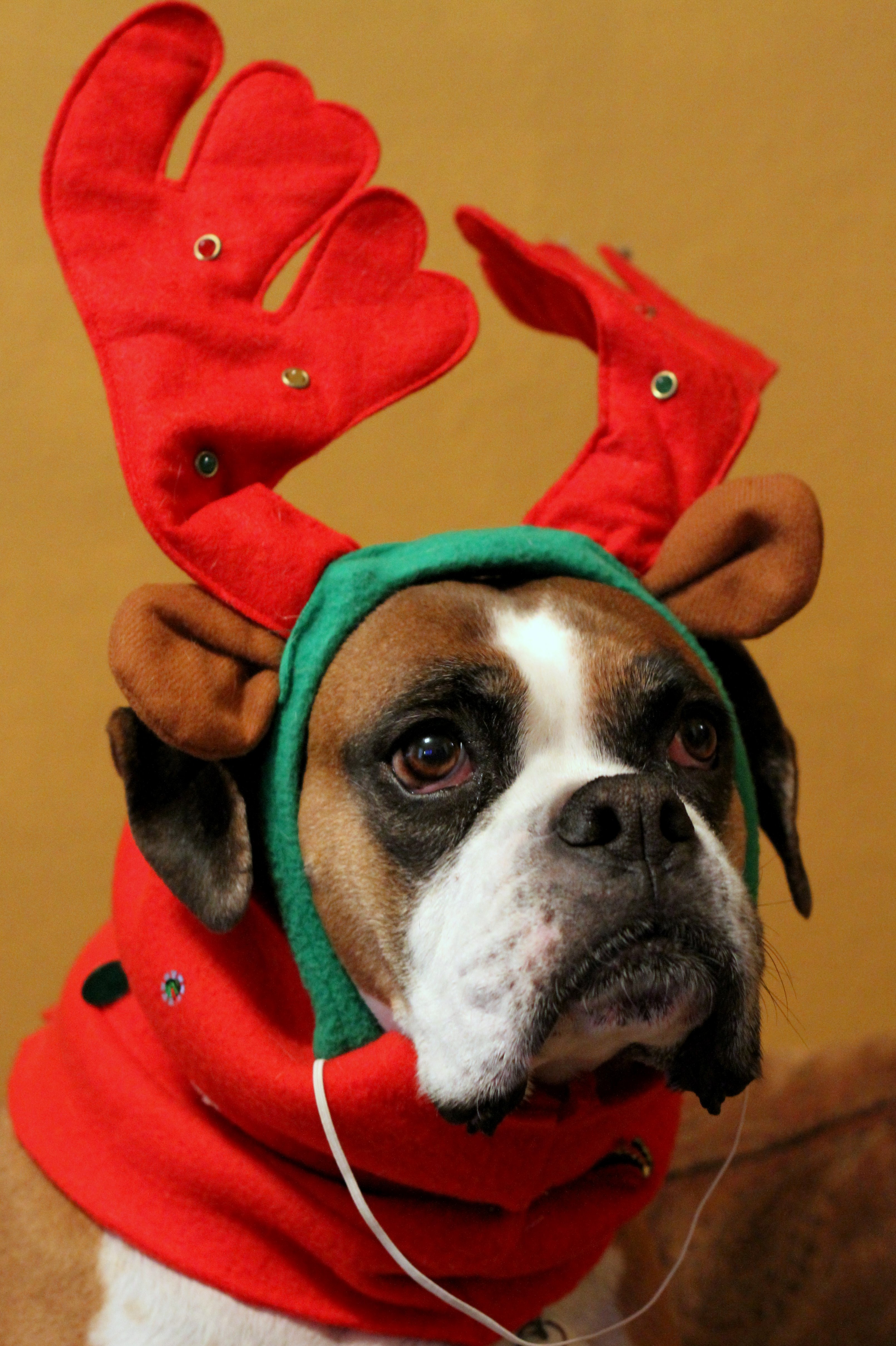 Wow! Looks like this puppy has been born with these Antlers!
Buy Holiday Reindeer Antlers from Amazon. They have different sizes and color options. So you'll definitely find a nice pair of antlers for your little friend!
Santa hat is an all time favorite accessory for Christmas. It a great choice for those, who don't want to overdress their puppies.
Look how cute these Santa dogs are!
Buy one of these Santa Claus Hats from Amazon.
Awww… You can even choose matching hat and scarf!
And here's a real gentleman! A holiday Bow Tie is another great option! Stylish and not overwhelmed.
Choose one of these cute outfits for your furry friend and you'll be surprised how a simple accessory will turn your dog into the real star of a Christmas party!
And after dressing your little friend like an elf or a reindeer, this will be the perfect gift to show your love! A stylish and super comfy Rounded Dog Bed! Which is by the way on sale now!
Sources:
Image 1, Image 2, Image 3, Image 4, Image 5, Image 6, Image 7, Image 8, Image 9,
Image 10, Image 11, Image 12, Image 13, Image 14, Image 15, Image 16, Image 17,