It's this time of year again, when everyone is ready to hunt for best deals – Black Friday is upon us. But don't forget about your furry friend! We found the best deals for dog lovers on Black Friday.
Deal: 44% OFF (was $130, now $74)
Durable pet home ideal for indoor or outdoor use. Made from kiln-dried cedar and treated with natural color stains.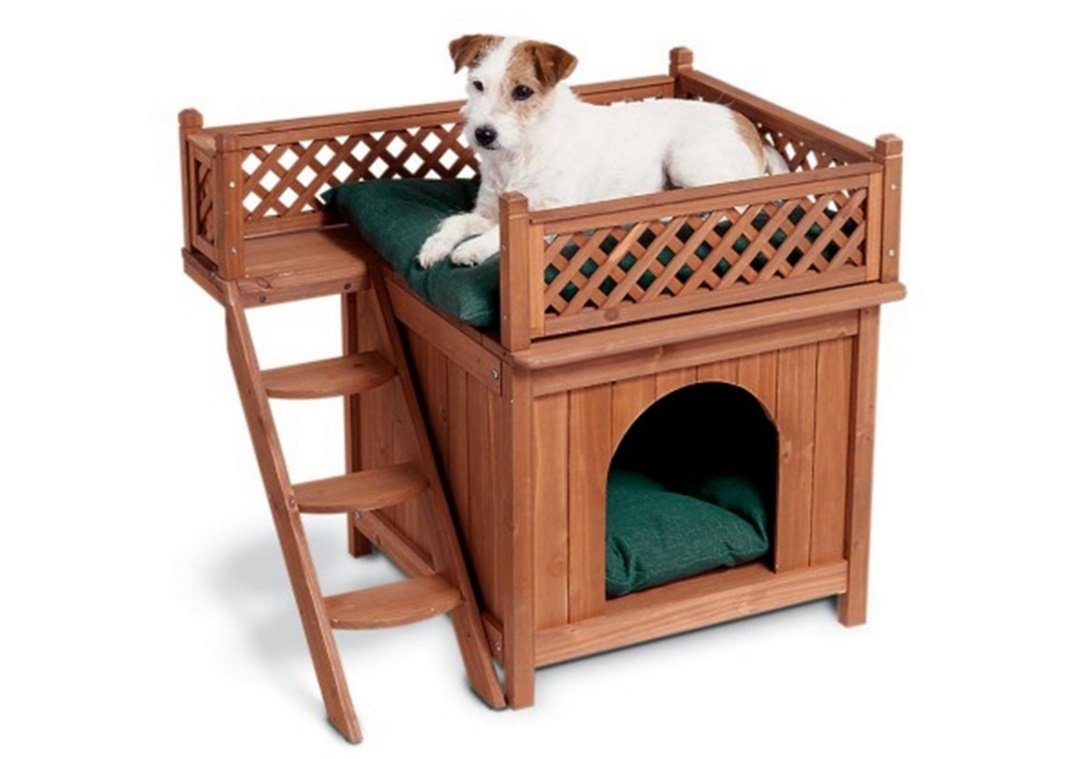 Deal: 58% OFF (was $130, now $55)
This high-impact pet door lets your dog or cat go in and out as it pleases.
Deal: 33% OFF (was $150, now $100)
Self-cleans for weeks with no scooping, cleaning, or refilling.
Deal: 46% OFF (was $12, now $7)
3-piece set is very compact for storage. All 3 tools assemble together. Includes plastic bristle brush, brush pan, and litter scoop.
Deal: 21% OFF (was $24, now $19)
An eco-friendly and stylish alternative to synthetic plastic potties and pee-pads. Naturally attracts dogs.
Deal: 30% OFF (was $100, now $70)
Porcelain design is more hygienic, easy to clean and looks great in the home. Replaceable charcoal filter removes bad taste and odors, keeping water fresh.
Deal: 59% OFF (was $130, now $53)
Double doors for side and front access; slide-bolt latches; rounded corners.
Deal: 52% OFF (was $240, now $115)
This training collar assists in controlling your dog without using a dog leash in a range of 1/2-miles.
Deal: 45% OFF (was $20, now $11)
This is a 2-set cleaning system, it has the power of glue and removes cat hair, dog hair, crumbs, and more within just a few minutes.
Deal: 40% OFF (was $20, now $12)
Comes in a variety of colors!
Deal: 60% OFF (was $11, now $4)
A great toss and tug toy.
Deal: 66% OFF (was $17, now $6)
Durable canvas fabric stands up to toss, tug and carry.
Happy holidays!
Follow us on Pinterest for more awesome pictures!